Hey there!
If you are curious about who I am, I am thrilled to share a bit of my story with you.
So, I am a Malaysian Chinese who grew up on Borneo Island in a city called Kuching. In the Malay language, "Kuching" sounds like the word "Kucing" which means "cat". So, it's often called the "Cat City"… even though we only have the average number of cats!
After high school, I went to Glasgow, Scotland to further my studies. My journey took an unexpected turn after graduating, leading me to Japan where I found a different path teaching English.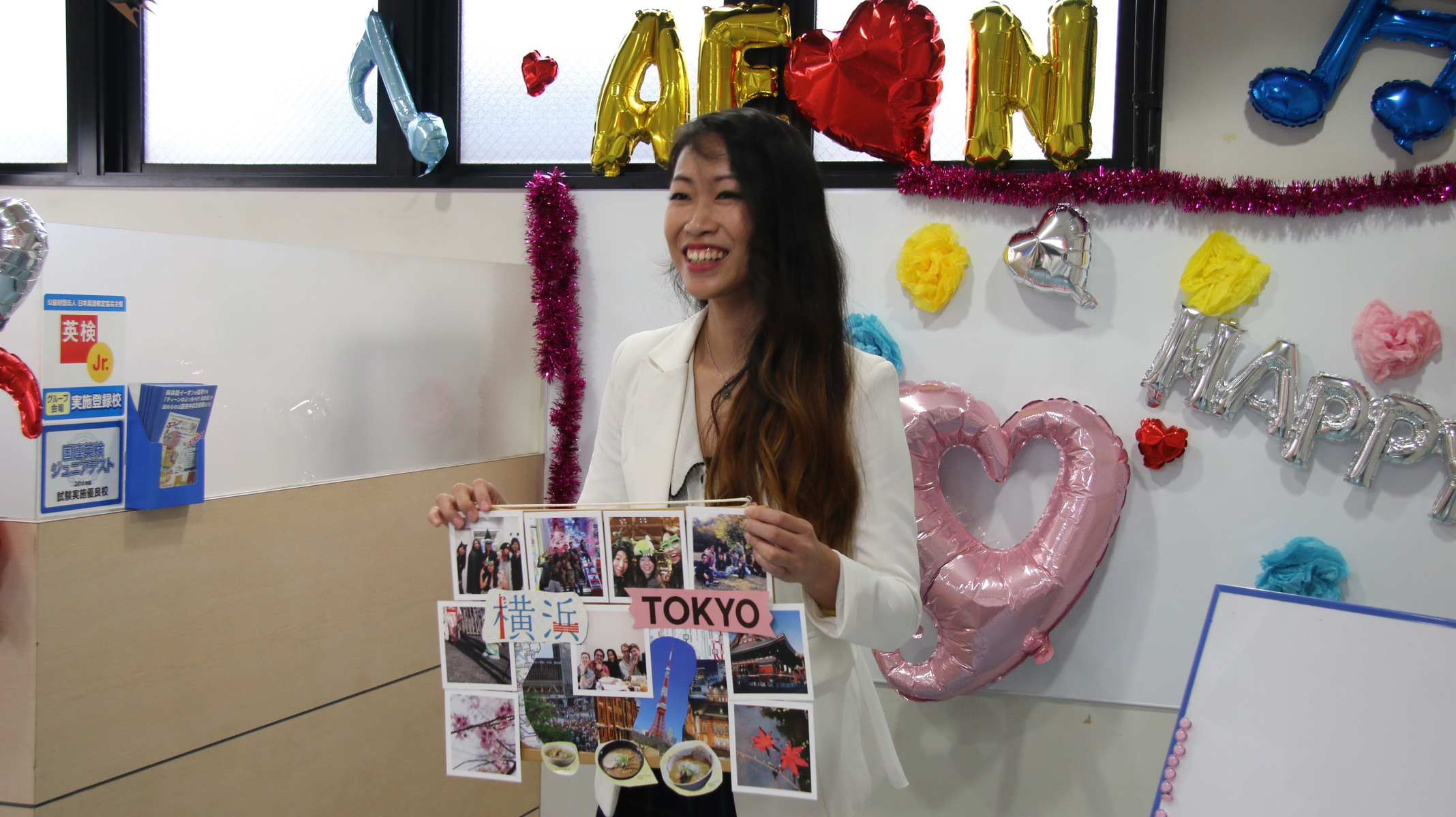 Moving to Japan turned out to be the best decision I have ever made, opening doors to happiness, conquering my fear of public speaking, creating unforgettable memories with new friends, and not to mention meeting my husband there! Life's twists and turns, ey?

Initially, when I first got my camera in 2011, I only dabbled in capturing memories, colourful street art, and still life photography. But it was my time in Japan that sparked my fascination with portrait photography. Japan, in my experience, was almost an otherwordly island. I met a diverse array of people who were not afraid to be who they wanted to be. The fashion, the culture, the scenic background… everything propelled me to shoot more.
Through the influences of other artists I met in Japan and encouraged by the support of like-minded individuals I met in Kuching, what started as an expensive hobby soon became a passion that I now wholeheartedly pursue as my profession.
I was in Japan for 6 years. And then I officially relocated to Canada in the winter of 2022/2023, the greatest time to be in Canada. My husband and I set up our base in Milton, Ontario. Speaking of this great life partner, I am incredibly thankful for him, whose unwavering support has been invaluable in my pursuit of this career. Equally, I owe a debt of gratitude to everyone I have encountered on my life's adventures; they have each played a part in shaping the person I am today. And, of course, a heartfelt appreciation goes out to all my clients who have placed their trust in me to be their photographer.
Thanks for taking the time to read more about me! If you are intrigued to learn more or have stories to share, I would love to connect.